Life Style
My CompTIA Cloud+ Favorite: 3 Topics to Watch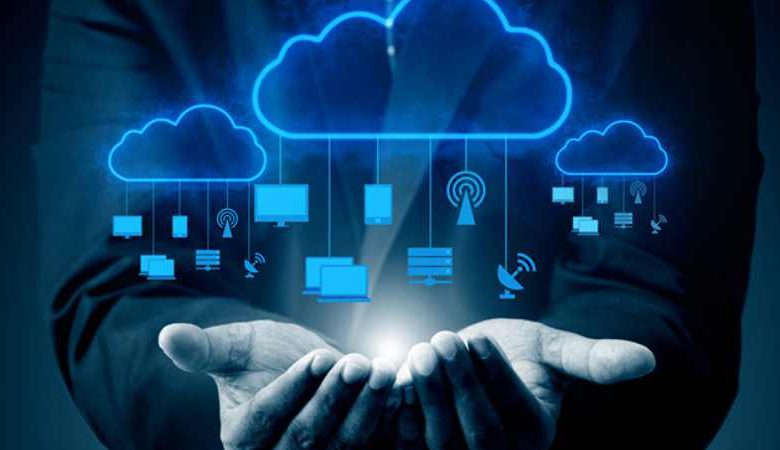 Some of you may be familiar with my previous blog series, My CompTIA Server+ Favorites: 3 Topics to Watch, which you can find here. Being as how I also co-wrote the Official CompTIA Cloud+ Study Guide, I thought it would be appropriate to share some of my favorite questions from the upcoming CompTIA Cloud+ (CV0-003) exam as well. In addition to this overview article, there will be separate posts devoted to each of the three themes listed below in the series.
I've been working with the CV0-003 goals since last autumn, so I've had a lot of time to get to know the many subjects included in the course material. I was under the impression that it would be simple to choose three issues as my favorites, but as I started planning this essay, I discovered that I had eight topics that I wanted to highlight. I was eventually able to reduce the list down to three candidates, but I'll discuss the remaining competitors in the next section.
In today's world, everything having to do with cloud computing is a hot issue in information technology, but what I really admire about these three topics is how practical they are. These are the kind of things that cloud administrators will need to be aware of on a consistent basis.
My top three favorite CompTIA Cloud+ topics are as follows:
The first step is to manage computing resources.
In this context, I'm talking to the routine, everyday duties associated with cloud administration:
Virtual machine deployments are becoming more common.
The use of container deployments
Cloud-based network management is becoming more popular.
Managing the scaling of resources
Deployments of new services and applications
These topics appeal to me because of my own professional experience as a systems administrator and technical teacher who has taught server management courses to students. There is considerable coverage of these core skills and responsibilities in the new CompTIA Cloud+ certification.
Recognizing the Different Types and Phases of Migration
Cloud migrations are yet another important subject in the field of cloud computing management. Physical server installations on-premises are being phased out in favor of virtualized cloud deployments, which is becoming more common. The migration of anything from freshly built cloud-native apps to older systems meant for single-user interactions is being demanded of system administrators.
Furthermore, cloud migration does not always imply the transfer of services and resources to a public cloud service provider such as Amazon, Microsoft, or Google. Many businesses want to maintain direct control over their data while using cloud technologies and processes in private data centres. As a result, cloud managers must relocate data to a private cloud that is controlled by the organization.
The CompTIA Cloud+ certification evaluates server migrations, such as physical-to-virtual conversions (P2V). This includes large-scale migrations from on-premises physical servers to data centres operated by public cloud service providers located off-premises, as well.
Managing the Cloud Security Layers: From Physical to Data Protection
The tiered approach to computer security has always struck me as a useful method of visualizing the many security components. Each physical or logical layer of data management is covered by this method, which covers best practices, tools, and strategies at each level.
Consider the following levels of security when thinking about security:
Physical: The physical security of the facility and the servers.
Operating system hardening, patching, and limited deployments are all important considerations.
Hardening and patching are two applications for this product.
Data integrity, confidentiality, backups, and replication are all important considerations.
Training, authentication, authorisation, and access controls with restrictions are all provided to the user.
CompTIA Cloud+ takes a tiered approach to threat mitigation in order to deliver effective threat mitigation.
The Best of CompTIA Cloud+ Certification
The new CompTIA Cloud+ test objectives provide a more up-to-date and realistic approach to cloud management than the previous versions. Furthermore, CompTIA Cloud+ is a vendor-neutral certification program. This is critical since enterprises today are increasingly moving toward multi-cloud deployments and are less willing to be tied to a single cloud provider than they were in the past.
Don't forget that in the next weeks, I will devote dedicated pieces to each of the three issues listed above:
Managing computational resources is a complex task.
Understanding the different forms of migration and their stages
Manage all of the security levels in the cloud, from the physical to the data.
Learn more about apk